Here at Emma Sells & Associates, our aim is to excel in providing a wide range of accounting and business services to the small to medium business operators while remaining a small and caring firm with a depth of experience and talent.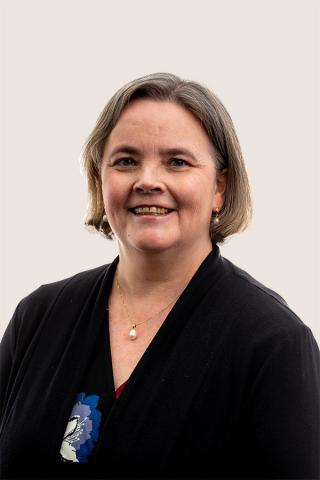 Meet Emma Sells
Emma Sells started her accounting career in 2004 after first obtaining a Bachelor of Applied Science and working in the wine industry. After obtaining her Master in Professional Accounting, Emma completed the CPA course and qualified as a CPA in 2010. Emma is also a member of CA ANZ. Emma started as a Senior Accountant at Hove & Halys in July 2010 after having moved to Hobart from South-Western NSW with her Husband.
Emma holds a Public Practice certificate from CA ANZ and enjoys working with clients to grow their businesses.
Outside of work Emma enjoys spending time with her husband, Peter and very spoilt dog, Fergus. Emma enjoys travel, reading, sports, enjoying the wonderful Tasmanian environment and the odd glass of wine.
Meet our team
Emma Sells and her team work with clients in all facets of their businesses to help them increase productivity and profits whilst maintaining a work life balance.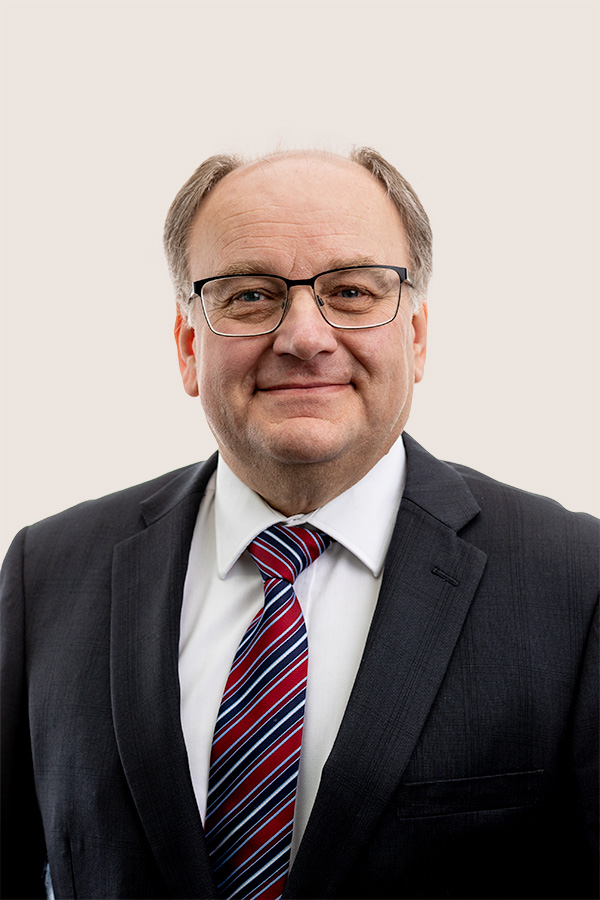 John Halys
Consultant Chartered Accountant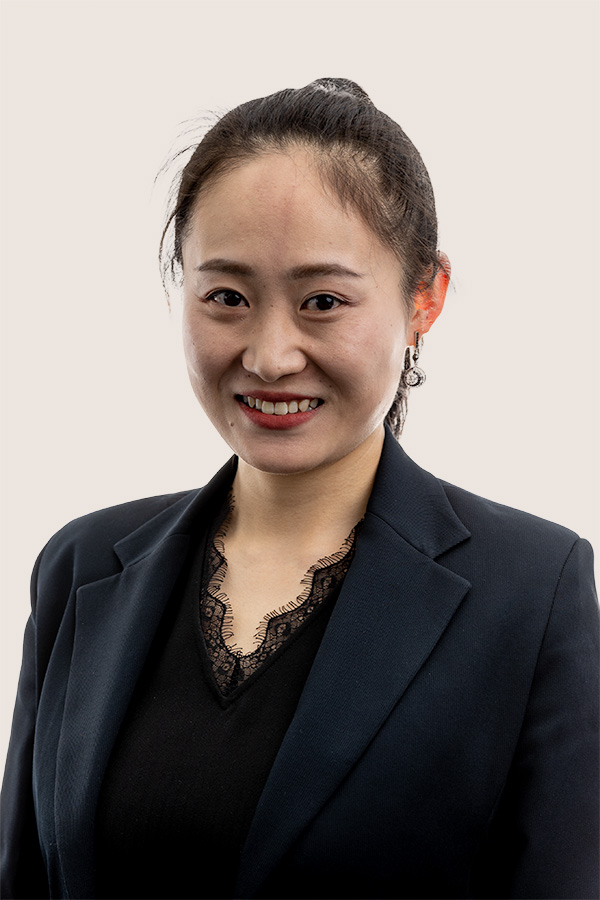 Monica Liu
Chartered Accountant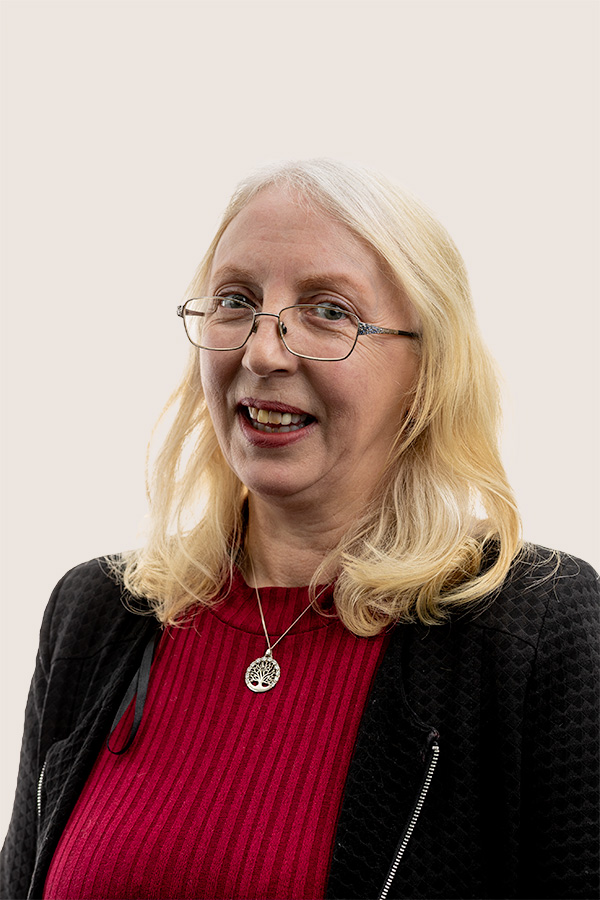 Lisa Dennison
Accountant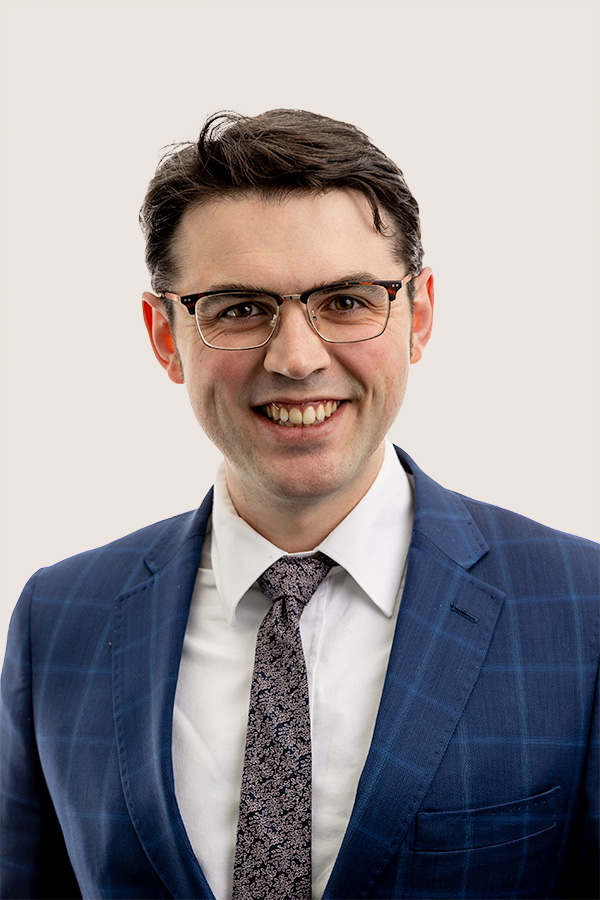 Callum Liston
Graduate Accountant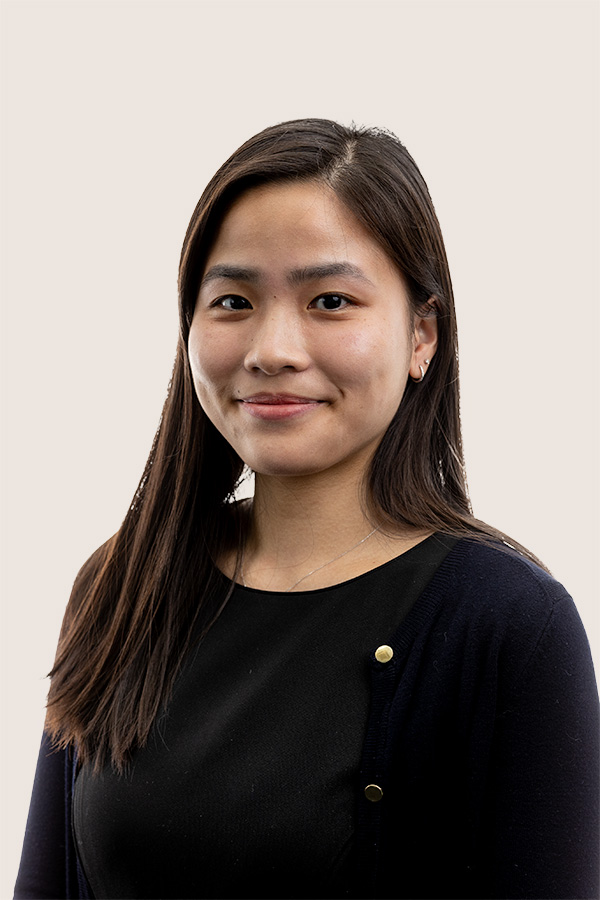 Sidney Chang
Graduate Accountant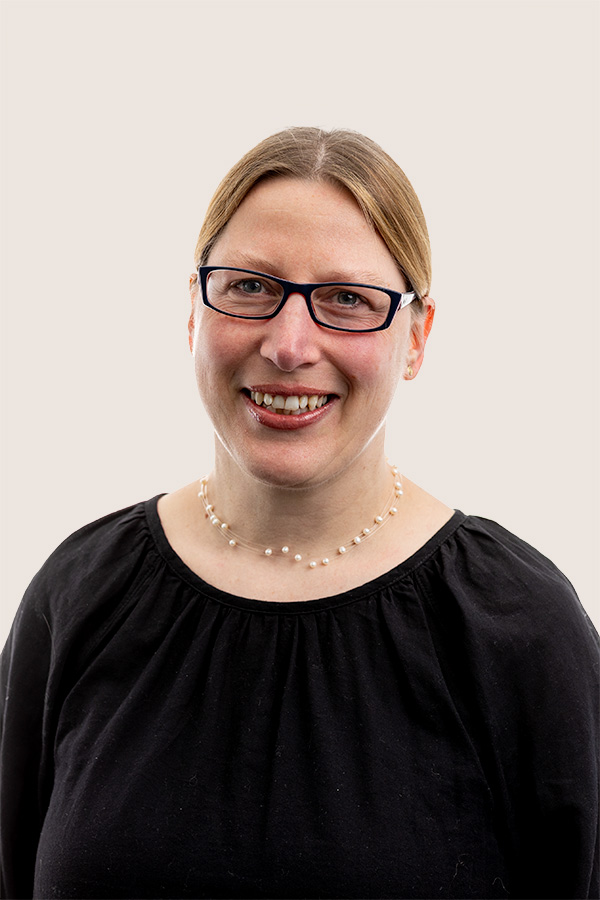 Karina Halys
Bookkeeper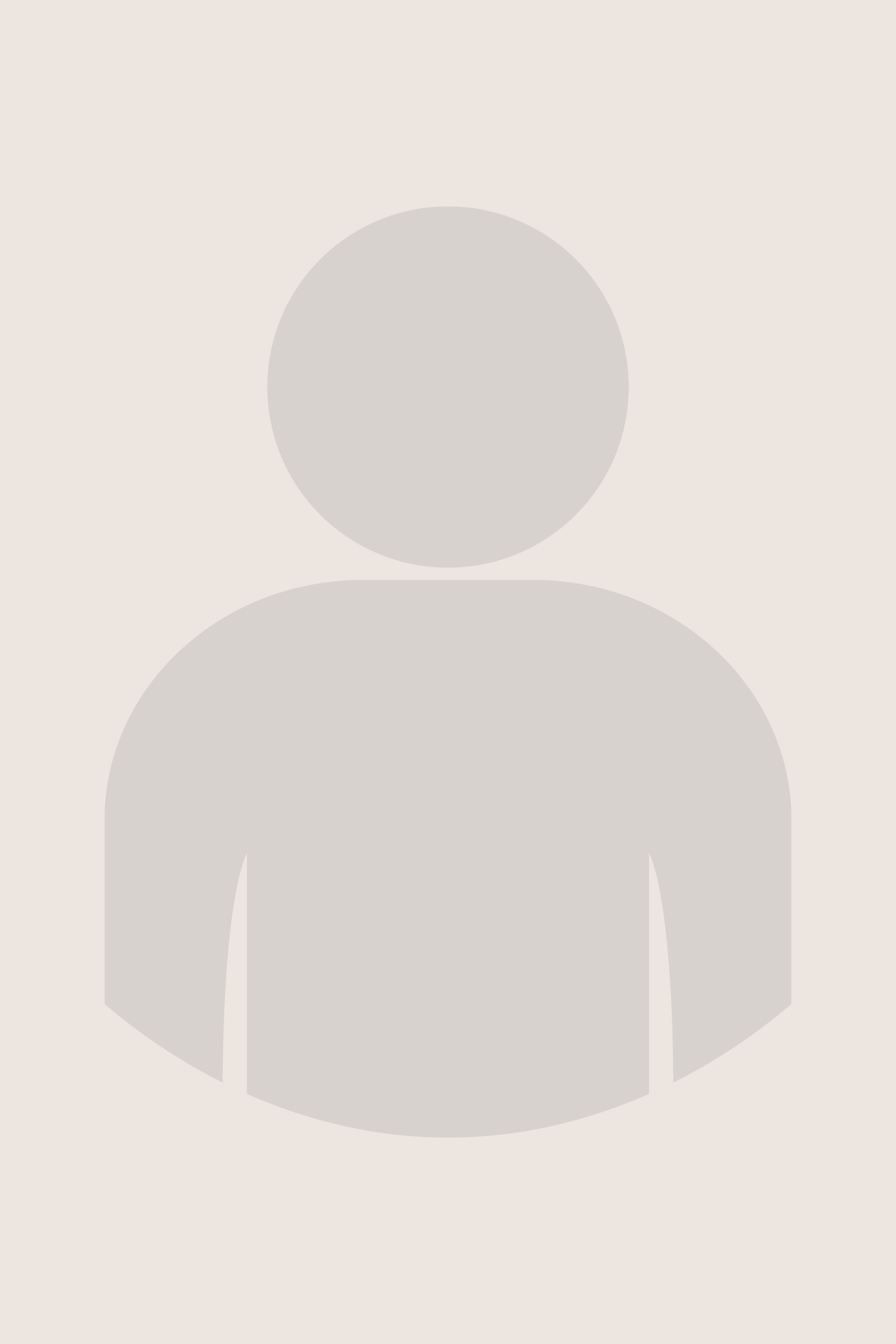 Kelly Harley
Administration / Bookkeeper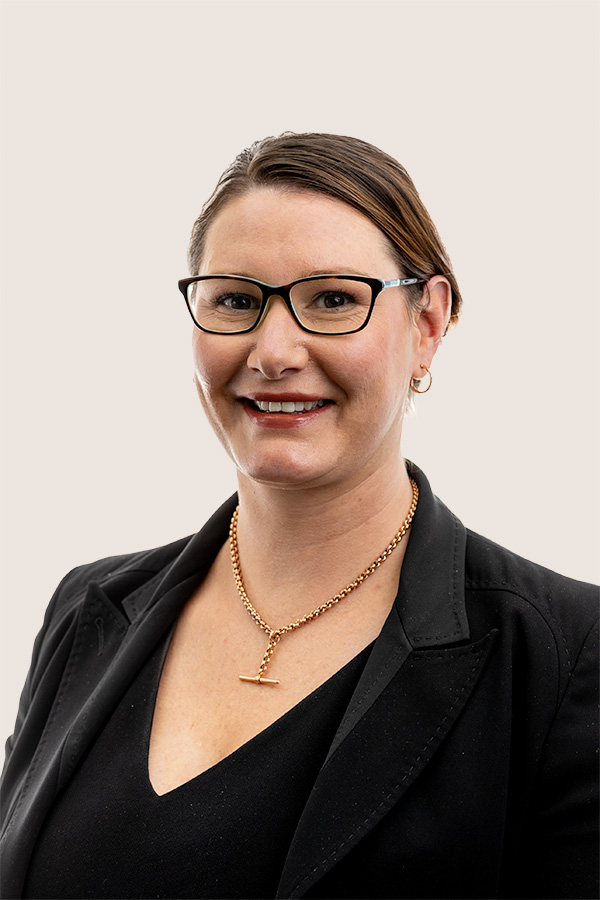 Caley Hart
Administration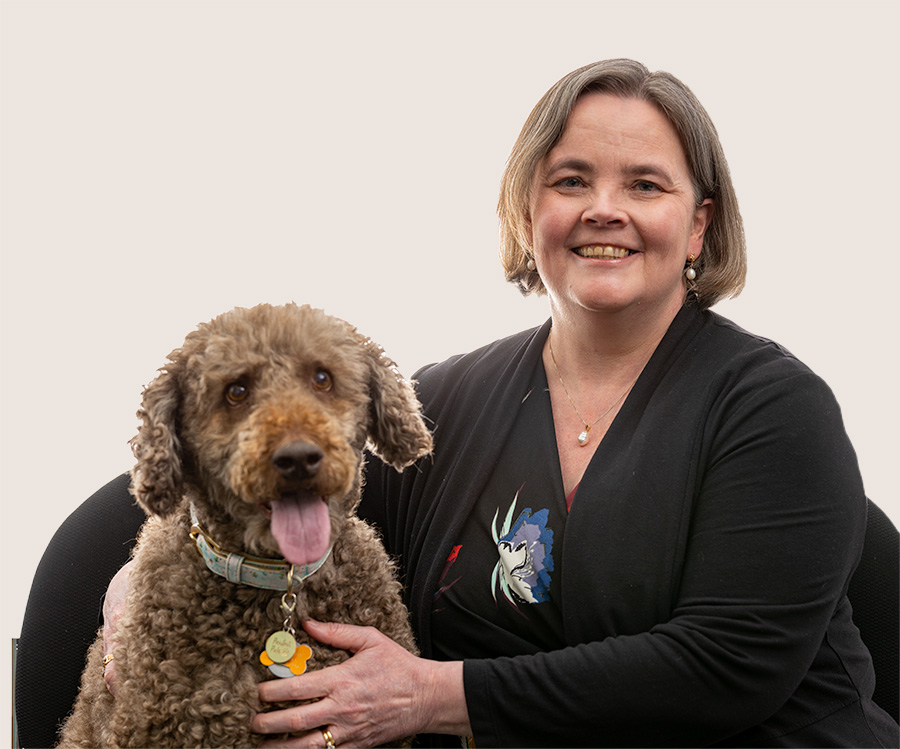 Meet Fergus
Meet the boss. Not Emma, the one on the left. His name is Fergus. He sometimes comes bounding into the office to say hello to everyone. We are not sure who enjoys it more, us or him! He loves catching up with our clients too, mainly because he just loves getting pats and cuddles from everyone.
Fergus is definitely one of our team and his role is to keep everyone happy. His intrapersonal skills and abilities in relationship management are second to none, which have been honed to perfection over many years.
In his spare time Fergus is partial to the odd pigs ear, going for long walks and he's exceptionally fantastic at barking at cats. Did we mention he has a wool coat and doesn't shed any fur?
Feel free to say hello to Fergus if he is having a day in the office, next time you visit us.
Our History
Emma Sells & Associates evolved from Halys & Sells, when Emma became the proprietor of the business after John Halys retired in 2021. However, John still steps in as a consultant from time-to-time, providing his wealth of knowledge to our team and our clients.
The business was originally established as Hove & Halys in November 1995 when Alex Hove and John Halys started the practice. Alex Hove retired in October 2005 and John Halys was then the sole proprietor of the practice until Emma Sells became a principal of the practice in July 2012.