Halys & Sells evolved from Hove & Halys which was established in November 1995 when Alex Hove and John Halys started the practice.  Alex Hove retired in October 2005 and John Halys was then the sole proprietor of the practice until Emma Sells became a principal of the practice in July 2012.
Our aim is to excel in providing a wide range of business services to the small to medium business operators while remaining a small and caring firm with a depth of experience and talent.
John and Emma work with clients in all facets of their businesses to help them increase productivity and profits whilst maintaining a work life balance.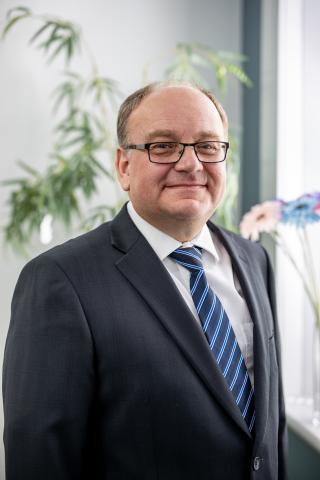 John Halys
John has been in public practice accounting for over 30 years coming from a manufacturing accounting background.  John holds a Bachelor of Commerce from University of Tasmania.
John holds a Public Practice certificate from CA ANZ and is a registered Self-Managed Superannuation Fund Auditor with ASIC.
Outside of work John enjoys family life with 2 young boys and his wife, Karina.  John enjoys gardening and sports with a keen eye on all motor sports.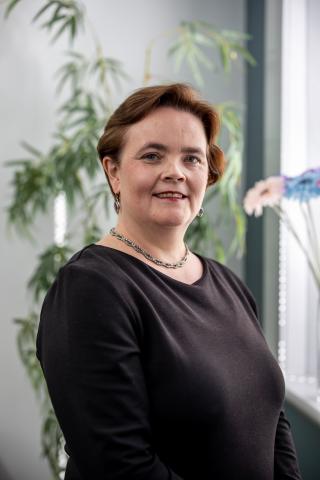 Emma Sells
Emma started her accounting career in 2004 after first obtaining a Bachelor of Applied Science and working in the wine industry.  After obtaining her Master in Professional Accounting, Emma completed the CPA course and qualified as a CPA in 2010.  Emma is also a member of CA ANZ.  Emma started as a Senior Accountant at Hove & Halys in July 2010 after having moved to Hobart from South-Western NSW with her Husband.  
Emma holds a Public Practice certificate from CA ANZ and enjoys working with clients to grow their businesses.  
Outside of work Emma enjoys spending time with her husband, Peter and very spoilt dog, Fergus.  Emma enjoys travel, reading, sports, enjoying the wonderful Tasmanian environment and the odd glass of wine.